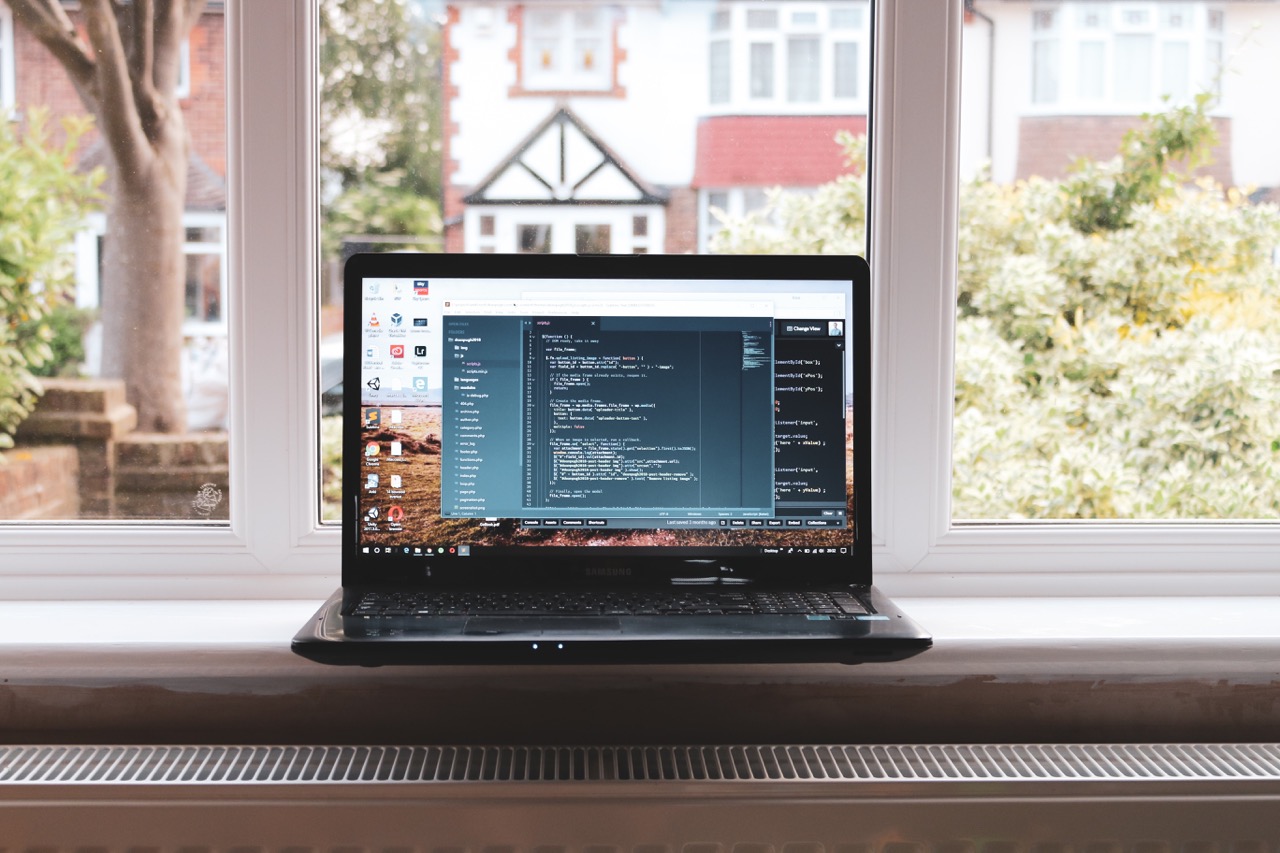 Awesome Useless Websites
A curated list of pointless yet funny websites
Welcome to the most useless place on Github.
Here you will find an extensive list of useless (and funny) websites. I knew about some of them, some of them were told to me by friends. I decided that I want more so I started googling random stuff, and that's how I got the rest. But, believe me, the internet is full of way more useless stuff than this.
Table of Contents
Useless Websites
Is it Christmas? - Simple enough, this one tells you if it's Christmas or not using a giant "Yes" and "No".
Is Nickelback the Worst Band Ever? - In the spirit of the first one, this one answers a serious question.
Is Margaret Thatcher Dead Yet? - For those who are not sure if she is still amongst us.
The Magic Button – Make Everything OK - My personal favorite
The Dots - Select a dot (red or green) and then click on it just to be informed that nothing happens. Awesome, right?
Kim Jong-Il Looking At Things - As you probably guessed, this is a collection of pictures of Kim Jong-Il looking at stuff.
Instant Rimshot - Badum tss...
Non-Stop Nyan Cat! - It's a non-stop Nyan Cat! You can even share how much time you spent watching it. Also, there are different flavors.
A dot for each second - I don't know why!
Rainymood - Maybe not that pointless after all. It helps you focus, relax and sleep.
Do Nothing For 2 Minutes - I dare you!
Blank - As the name states, it's a blank page.
Is my computer on? - If you're not sure.
Heeeeeeeey - Go to next.
Hooooooooo - Go to prev.
Ees slap! - Wanna slap someone with an eel? Here you go!
Move now think later - Watch someone play a game of checkers very quickly.
Koalas to the Max - Turn a single big circle into a cute koala just because
Bouncing Cats - Do you like cats? Wanna see then bounce? Here you go!
Random Colour - You will see a random color each time. Guaranteed!
Has the Large Hadron Collider destroyed the world yet? - For those who are not sure.
Pointer Pointer - One of my favorites! It shows a photo of someone pointing at your cursor. Because reasons.
The Useless Web - This one takes you to a random useless website each time. Pretty awesome!
Find the Invisible Cow - Can you?
Hacker Typer - Start hacking it!
Staggering Beauty - Make the worm dance with your mouse. (Warning: Flashing images.)
Bees Bees Bees - This one reveals Oprah's secret plans.
Don't even reply - Emails from an a**hole
Shut up and take my money - All the stuff you don't need by want so bad. At one place.
Wikipedia's List of Individual Dogs - Wikipedia is a great resource... sometimes for useless stuff.
Astronomy Picture of the Day - Fascinating!
A passive-aggressive password checker tool - Check you password's strength and prepare to be mocked.
Grandpa Clothes - Do not click on the black rectangle!
Sometimes Red Sometimes Blue - Yes, that's it.
Patience is a Virtue - How much time can you waste?
Rock Paper Scissors - Wanna play?
The End of the Internet - Congrats! You made it!
Fuck Yeah Button - Button for making "Fuck Yeah!" sounds and "Fuck Yeah!" animations!
Endless Horse - An astonishingly tall horse.
leave page - Just leave the page and see the reaction.
Contributing guidelines
If you wish to add more to this list, please read the contribution guidelines.
LICENSE
Licensed under the Creative Commons CC0 License.
---
Connect with me:
---